Gisteo Referral Program
Let's scratch each other's backs, shall we?
At Gisteo, we like to keep things super simple and straightforward…and our Referral Program is no exception.
The process is as easy as this: for every referral/lead you submit that turns into a customer (for a 60 second or longer video project), you'll earn a $250 commission, which is paid directly to your PayPal account. No complicated terms, fancy agreements or other shenanigans.
It's an easy way to put your virtual Rolodex to work and earn extra cash while helping your contacts get that high-quality explainer video they need for their business anyway!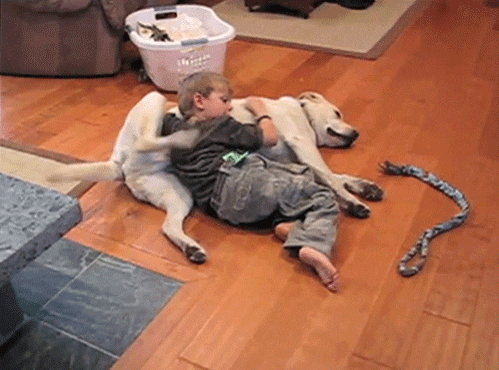 Here's how it works: 
1. Refer a lead:
Email us at info@gisteo.com with the name, email or phone number of someone you know who is interested in an animated explainer video or marketing video, along with your PayPal payment information. We never people so please make sure ahead of time that your contact is actually in the market for an explainer video or that they're at least open to speaking with us about creating one.
2. We contact them:
Once your contact responds, we'll arrange a friendly conversation with them to discuss our services.
3. Collect your dough:
If they decide to move forward and hire us for a video production (60 second video or longer), we'll immediately send you $250 via PayPal once the project commences and our initial deposit has been received.
Note: the $250 payment represents a one-time commission for every single customer referred. So, for example, if you refer 10 different customers to us, you will earn $250 x 10, or $2,500. You do not, however, earn multiple commissions if the same customer referred ultimately decides to do more than video with Gisteo.